Existing Homes
Our Foamsulate™ series products create a tight thermal envelope around the entire building for reduced heating and cooling costs, improved air quality, noise reduction and stronger structural integrity.
Increasing your existing home's energy efficiency through spray foam insulation in your attic, crawl space and basement not only lowers your heating and cooling costs. This makes your home healthier, more comfortable, and may even increase your its value.
Where is Foamsulate Spray Foam Insulation Used?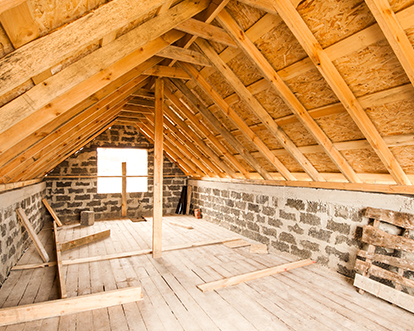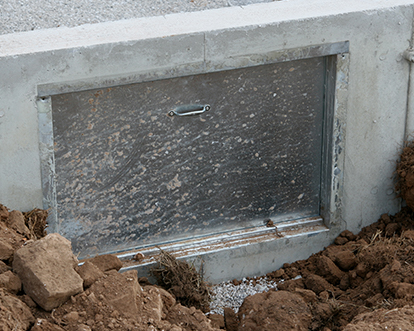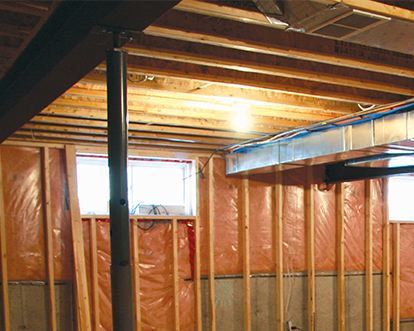 Where your home leaks with traditional insulation?